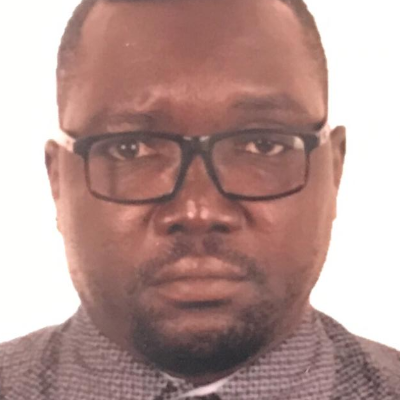 Member
Amuda James Scopas
Member
Details
Languages:
Arabic, English
Sectors:
Education, Humanitarian Aid & Emergency, Programme & Resource Management
Address:
Malakal Humanitarian Hub, Upper Nile State
About
Educationist with over 14 years of productive working experience focused on education in emergencies, humanitarian programme coordination, and Emergency programme management. Excellent team player with outstanding interpersonal skills, displaying respect for diversity and a pronounced sense of initiative. An accomplished communicator with solid representation and networking qualities who carefully plans, organises the work, prioritizes tasks and delivers high-quality results. Documented success of delivering projects and programmes on time and within the budget. Strong commitment to establishing a positive work attitude within the team, ensuring compliance to work ethics, upholding high integrity and professionalism.