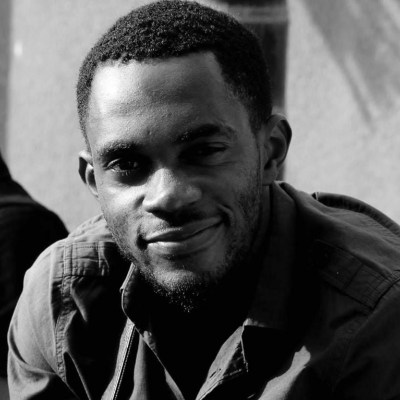 Member
Details
Languages:
English, French, Spanish
Years of Experience:
7 years
Sectors of experience:
Mapping & Cadastre, Information & Communication Technology
Address:
Rue Charles Bindzi, Yaoundé 253 rue Charles Bindzi, Yaoundé
About
I am a professional in geospatial sciences gratuated in 2016 in the university of Yaoundé 1 Cameroon. I specialize in tools and techniques for the creation, storage, processing and restitution of geographic information in various forms. Beyond a way to earn a living, the profession of geospatial data manager is a real passion for me, and I have been living this passion for more than 6 years. I hope to take my skills and experience to ever higher levels in my country and internationally and expand my fields of expertise.