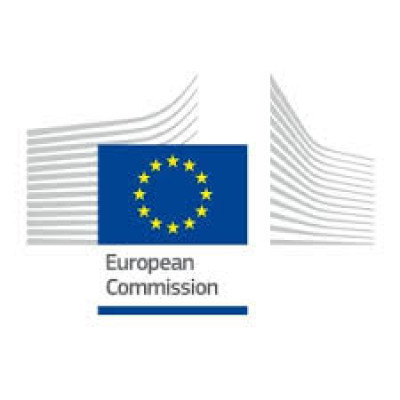 Information and training measures for workers' organisations
Details
Contracting Authority Type:
Development Institution
Award ceiling:
Euro 500,000
Award floor:
Euro 150,000
Sector:
Labour Market & Employment, SME & Private Sector
Eligible applicants:
NGOs, Government Bodies, Academic Institutions, Private Sector
Eligible nationalities:
EU 27, Albania, Anguilla, Aruba, Bermuda, British Virgin Islands, Caribbean Netherlands, Cayman Islands, Falkland Islands, French Polynesia, French Southern Territory, Greenland, Montenegro, Montserrat, New Caledonia, North Macedonia, Pitcairn, Saint Helena, Serbia, St. Pierre and Miquelon, Turkey, Turks and Caicos, Wallis and Futuna
Date posted:
07 Apr, 2021
Description
Call updates
Apr 6, 2021 12:00:00 AM
The submission session is now available for: SOCPL-2021-INFO-WK(SOCPL-PJG)
---
Information and training measures for workers' organisations
TOPIC ID: SOCPL-2021-INFO-WK
Programme: Social Prerogative and Specific Competencies Lines (SOCPL)
Call: Information and training measures for workers' organisations (SOCPL-2021-INFO-WK)
Type of action: SOCPL-PJG SOCPL Project Grants
Type of MGA: SOCPL Action Grant Budget-Based [SOCPL-AG]
Deadline model: single-stage
Opening date: 06 April 2021
Deadline date: 09 June 2021 17:00:00 Brussels time
Topic description
ExpectedOutcome:
This call aims at strengthening the capacity of workers' organisations to address, at EU/transnational level, challenges related to changes in employment and work and social dialogue.
Scope:Actions that address the following themes will be particularly welcome: - modernisation of the labour market, job creation and job matching, employment in SMEs; - new forms of work; - quality of work, anticipation, preparation and management of change and restructuring; - digitalisation of the economy and society – including artificial intelligence; - the greening of the economy, sustainability, transition to a climate-neutral economy; - flexicurity, skills; - intra-EU labour mobility, migration, youth employment, health and safety at work, modernisation of social protection systems; - reconciliation of work and family life, gender equality, action in the field of anti-discrimination, active ageing, healthier and longer working lives, active inclusion and decent work; - tackling the employment, social and economic consequences of the COVID-19 crisis, and the particular role of workers' organisations / social partners, in this respect.
The types of activities which may be funded under this call for proposals include: conferences, seminars, round tables, studies, surveys, publications, training courses, development of training tools, the setting up of networks and the development and exchange of best practices.