More than 14 million tons of agricultural products have been shipped from Ukrainian ports since the beginning of August under a historic Black Sea grain deal. In the second half of July, Turkey, the UN, Russia and Ukraine signed an agreement to resume grain exports from three Ukrainian Black Sea ports.
On October 29 Russia announced that it was suspending its participation in the initiative but four days later on November 2 Moscow decided to re-enter the Black Sea Grain Initiative and two weeks later, Russia and Ukraine agreed to extend the deal for at least another 120 days.
How much does this decision contribute to solving the global food crisis? We tried to find some answers from our DevelopmentAid experts.


Key Takeaways:
More than 600 vessels have departed from Ukraine's export hubs since the Black Sea Grain Initiative came into effect in early August.
Low- and lower-middle-income countries have received 45% of exports under the deal according to JCC data.
According to data from the World Food Programme, the blockage of grain exports may push an additional 47 million people around the world into "acute hunger".
International experts state that this initiative is not sufficient and will not stabilize world food prices.
DevelopmentAid: How much will the opened grain corridor improve world food prices and mitigate the effects of global hunger?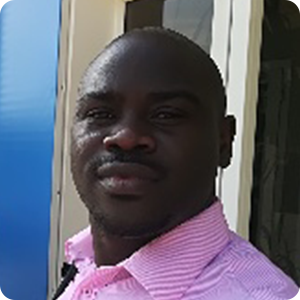 "Ukraine supplies 42%, 16%, 10% and 9% of sunflower oil, maize, barley and wheat global exports. It is a key supplier of these items to humanitarian organizations and developing countries especially in Africa, Middle East and Asia. The Russian invasion of Ukraine in February 2022 disrupted both production and logistical supply chains for these products causing a global shortage. This resulted in a global rise in prices, more severely in developing countries. Some countries like Ethiopia have responded by increasing local production. However, if this noble response is to be sustainable, agricultural technology must be leveraged to achieve a lower cost of production than international market prices – a challenge many developing countries are struggling with. The opening of Ukrainian ports and grain corridors under the historical deal signed in Istanbul between Turkey, the UN, Russia and Ukraine will significantly reduce the global grain shortage translating into lower prices, increased availability, affordability and access thus enhancing food security especially in developing countries. It will also improve access to food items by humanitarian organizations that are directly countering food insecurity and hunger in different parts of the world."
"It is a known fact that the root cause of global food crises and hunger are not scientific but political! Yes, there is the climate change issue causing a negative impact on food production, the COVID-19 pandemic disrupting global supply chains and now the war in Ukraine which has clearly shown that global food crises and hunger are politically motivated and that global food production can actually feed the global population. Therefore, allowing more grain exports from Ukrainian ports will have a highly positive impact on soaring global food prices and mitigate the effects of hunger. For instance, the frightening price inflation of bread and other wheat products in North Africa and sub-Saharan African countries that are heavily dependent on wheat from Ukraine will be avoided if the war which is politically motivated and masterminded had not shut down Ukrainian ports and wheat exports."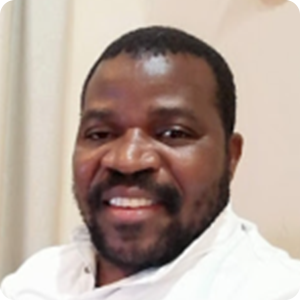 "The grain shipped from Ukraine will not stabilize world food prices. In my opinion, I feel this should be an eye-opener for the world, especially those countries that are under-productive yet have the capacity to up their game and move to perform. If Ukraine alone has this muscle of impacting the world food stage, it means there is so much market yet to be explored. African countries are mostly at peace and still failing to feed themselves for various reasons ranging from leadership, technology and systems failures. African countries need to take some urgent measures so that we will not leave the burden of feeding the world to Ukraine alone."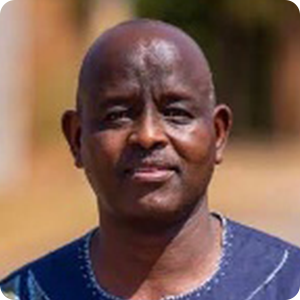 "In my opinion, opening the grain corridor while the war continues is not sufficient, it is only like an emergency response to food shortage and global hunger. Ending the war in Ukraine will allow the country to achieve permanent food production and continue to export food across the world and thus improve world food prices and mitigate the global effects of hunger. So, negotiations to open the food corridor should be undertaken along with negotiations to end the war and achieve sustainable peace. On the other hand, the current situation has to serve as a lesson to many countries that have to sustainably ensure their food security from their own and local food production systems instead of relying on food imports alone."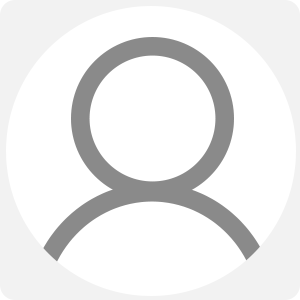 "I do have the distinct mindset that an opened grain corridor will be a great move to solve the food crisis problem in sub-Saharan Africa. It should be noted that more than 80% of grain comes from European and Asian countries that are now exposed to food shortages. In spite of the ample fertile land and good climatic conditions in Africa, the war has greatly hampered the economies of the continent. The price for a kilogram of wheat has doubled and even tripled in some African countries. With such a drastic move to reopen the grain corridor, this will not only solve the problem of food security in Africa but the world at large."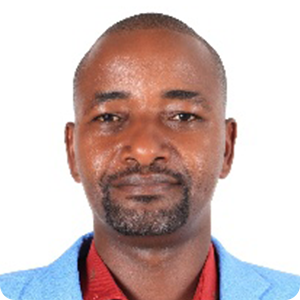 "With Ukraine contributing about 40% of global wheat production, the opening of trade is a significant step towards stabilizing prices. The price of wheat will drop followed by alternative staple grains whose prices were affected by the wheat shortage. African countries should be relieved."
See also: How does the war in Ukraine impact global supply chains weakened by COVID-19? | Experts' Opinions
Check out more than 60 job opportunities in the food security sector here.