What could be better than working to improve the lives of thousands of people, be well-remunerated and grow professionally? This is the path that is aimed for by many working in the international development sector. A fulfilling choice in this respect is the African Development Bank (AfDB) where there is the opportunity to contribute directly to projects and initiatives that have a positive impact on the lives of millions of people across the African continent. Working for the AfDB means having a global career in a multicultural and well-rewarding environment. This is why landing a job with AfDB can be a challenge for many junior and senior professionals. In order to compete more strongly for a position with AfDB, check out the advice given by its former employees below.


Key Takeaways:
AfDB staff work with governments across the African continent to provide support in different areas of development, from policy advice and capacity building to the identification, preparation, appraisal and supervision of development projects. AfDB employs staff from its member states – US, U.K, Germany, Canada, India, Norway, Brazil, South Korea, etc.
The Bank currently has about 1,500 employees, with most being Africans.
Multilateral banks are very results-oriented.
The AfDB is a competitive institution in terms of its hiring and recruitment processes, attracting a diverse pool of talented professionals from various fields including finance, economics, engineering, and social sciences.
According to former AfDB employees, a career at the Bank is full of responsbilities but also provides very appreciable rewards. It is a demanding career where starting and raising a family is more difficult than other work environments due to the long hours involved.
DevelopmentAid: What major skills and requirements are necessary to start a career at AfDB?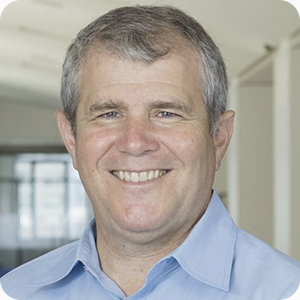 "In general, multilateral banks are looking for specialists with expertise directly linked to the Sustainable Development Goals. You need to have a specialization in areas such as gender equality, agriculture, energy, water, education, health, etc., and be at least a graduate with a university degree. Before entering the AfDB, a position in public service or with an international cooperation NGO in the field of human development, especially in Africa, would be a clear advantage. In addition, being bilingual (English-French), or even multilingual (Arabic, Spanish, Portuguese) is an asset not to be overlooked."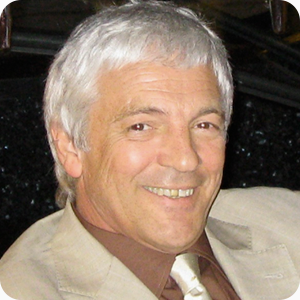 "Any type of skill can be interesting for a young professional, woman, or man: it can be technical (energy, transport, IT, water); it can be institutional, regulatory, or legal (even if very specialized, but generalists too); it can be social, economic or within ecology (climate, sustainability, gender, training). Never forget that your experience (even as a trainee or short-term assignments, even personal work for your city or an NGO, a collectivity, or a fellowship) is as important as your traineeship and basic education. You can be someone who executes, someone who manages or someone who evaluates results. Whatever you are, teamwork can always be enhanced!"
"The main function of the Bank is investment in infrastructure. Hence, the major skills required would be a postgraduate degree in any field of economics – transport economics, health economics, agriculture economics, energy economics, etc.
"Foreign languages: English, French and other AfDB member-countries language is the greatest skill. Also necessary are good communication, writing skills, out-of-the-box/proactive thinking, and being business focused."
DevelopmentAid: What are the challenges faced when applying for an AfDB position?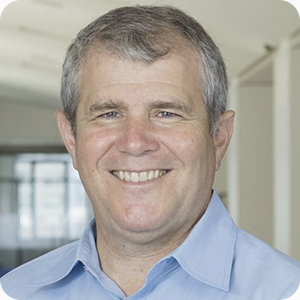 "It's important to be specific about the expertise you can bring to the job in line with the position's terms of reference, i.e., your achievements and, above all, the results accomplished in the mandates carried out and linked to human development. Multilateral banks are very results-oriented."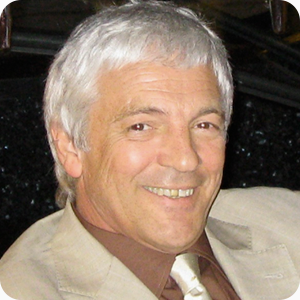 "Read and then read again the Terms of Reference. Even if you think you are the best person for the job, your submission will be analyzed – almost word by word – through a complete expertise qualification grid. Extracts from your resume must meet the required qualifications, general and specific professional experiences, and the possession of soft skills should also be part of your profile. Read back your CV, looking for words you personally use to describe your experience, but are different from the expressions used in the descriptions of jobs and tasks."
"Several applications will be screened and one wil be selected. Your CV should indicate that you possess a unique skill for the position."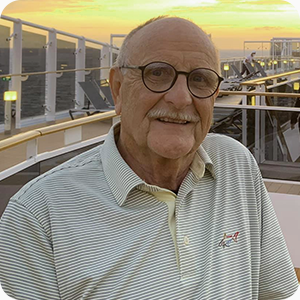 "For the young professionals' program, application is quite simple by connecting to the Bank's website and following the online process. Applicants must keep in mind that the program will receive several thousands of applications to be screened and analyzed by the Bank's HR department. This means that to be selected for the first round of desk evaluation, the applicant's CV must be attractive in several aspects. Of course, the format and presentation are important and should be clear and as straightforward as possible without unnecessary details. However, the content is crucial, highlighting one's education with the most prestigious universities being an advantage. Education should be at least at the level of Master Plus and PhD. Work experience is the determinant factor and should demonstrate outstanding performance, evidenced by verifiable acknowledgments and certificates."
DevelopmentAid: How do you prepare for an AfDB interview?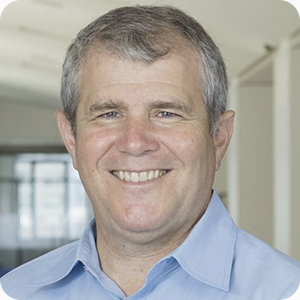 "It's generally a fairly formal process, so you need to be well prepared in terms of content and appearance. You need to display an engaging personality, and make clear your contribution to projects that have led to social and economic progress in the country or region where you work."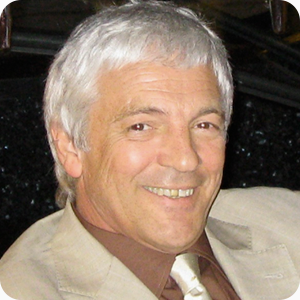 "Read about the donor's current objectives (the last year-end report is an important document), read about the country you could be assigned to. Keep reading about the latest development trends (not only in your speciality) in Africa and other regions. You can take notes, but don't try to learn everything by heart…"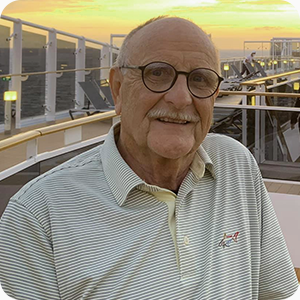 "When selected for an interview, currently via video system, candidates will only have about one hour to interact with the evaluation committee members. Questions from these members will range from personal and personality aspects to tricky ones and apparently innocent ones. It is a noticeable advantage if the candidate can describe, in the most concise form, a former out-of-the-ordinary experience or challenge that he/she achieved which would be crucial if it could be reproduced if recruited by the Bank. The recommendation is for the candidate to be relaxed in such a stressful situation, to remain modest and precise, and confident regarding the type of targeted sector position. Of course, consulting documents to establish the mandate and mission of the Bank is a must for the candidate to understand the challenges that he/she would face if recruited. One should be fully aware that the Bank organization and management are highly hierarchical, guided by multiple procedures, and subject to struggles and competitions as in human society. The operations of the Bank are framed by strong not to say heavy administrative obligations which may be to some extent disturbing for one coming from the private sector."
DevelopmentAid: What are some mistakes that young professionals make when applying for an AfDB position?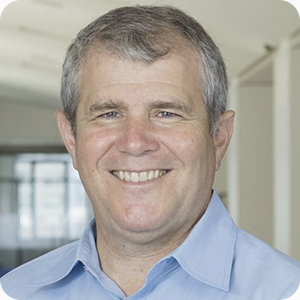 "Young graduates joining the AfDB generally have high-quality degrees and have performed well in interviews. They're professionals with great potential, eager to make their mark and their contribution. But they arrive in a rather formal hierarchical environment where files don't necessarily progress at the pace they'd like so they need to adapt and demonstrate patience, tact, and diplomacy."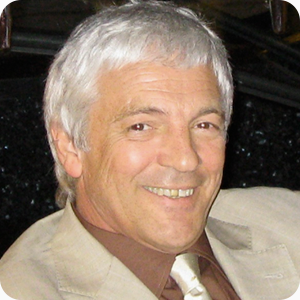 "Whatever your situation is (without assignment, on a job but hoping or waiting for a new one, part-time), be truthful. Don't overstate your position or the current circumstances. Give references about what you have done and with whom (e-mail or phones). Do not exaggerate your claims and expectations."
"When their CVs are just plain showing no accomplishments which are relevant even in social life."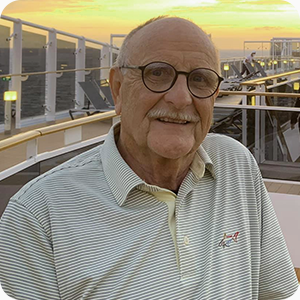 "Mistakes to be avoided by candidates other than presenting an over-embellished CV are an overly aggressive attitude during the interview or a propensity to talk too long and too much. They must find a proper mix of modesty and realism when presenting their credentials."
DevelopmentAid: What are the main challenges and benefits of working for the AfDB?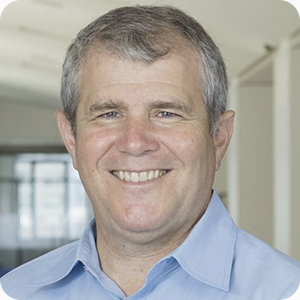 "A career at the Bank is full of great challenges and stimulating encounters with colleagues from dozens of countries and, externally, with development partners. You need strong human and intercultural skills. However, it's a demanding career, where starting and raising a family is more difficult than in other work environments, not least because of the long working days and numerous missions. But remote work has probably alleviated this constraint, making it easier to reconcile work and family."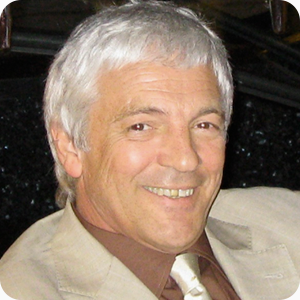 "You'll be working in countries you have never been to: it's always a challenge, but mainly a useful benefit for a career. Experiences with institutions like the EU or the World Bank are advantageous for African expertise and future high level experts. At the same time, the practice of working within the African Development Bank's projects is important for any other international or bilateral development institution."
"Field assignments, sometimes in rural areas could be a challenge. Being part of the Bank's contribution to Africa's development is exciting. Working for the Bank is a good opportunity to develop your career within the institution and among other multilateral banks."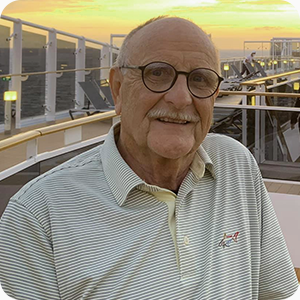 "When successfully selected and recruited, candidates will quickly realize that they have become members of an important institution that demands duties but also provides very appreciable rewards. It is important that they also feel the African dimension of their new professional situation. As confirmed by former staff, even after having retired, the attachment to the Bank is indelible and well-recognized during the rest of their career even when undertaking other responsibilities or positions. The social protection and advantages provided by the Bank are also significant and mostly equivalent to those of other international organizations. For a young professional, once recruited, he/she will face various challenges including adapting to a new socio-cultural environment comprising an important African dimension, finding their way within a highly hierarchical system, rapid adjustment to various unexpected situations that require a delicate mix of firmness, flexibility, and diplomacy. As I can now observe, a significant part (I must say the majority) of young professionals that I had the pleasure to mentor or collaborate with during my time at the Bank are now holding prestigious positions either at the Bank itself or within similar institutions."
See also: Working with the Council of Europe. Tips for junior development professionals | Experts' Opinions
The AfDB is among the five major multilateral development institutions globally. It extends aid to its regional member countries with the primary aim of helping them to achieve their development goals. By becoming a DevelopmentAid Individual Professional Member, you can access more than 20,000 tenders, over 30 grants, and 500 international jobs, published by the AfDB.