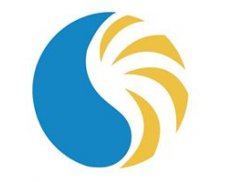 Details
Legal residence:
Sri Lanka
Types:
Engineering Firm, Supplier
Funding agencies:
WB, Other
Sectors:
Civil Engineering, Procurement, Water & Sanitation
About
Founded by a group of professional engineers a decade ago, RS Projects Pvt Ltd is a multidisciplinary engineering firm specialised in Water Supply Schemes & Water Treatment Sector. Recognized locally & globally as a quality one-stop company, also serve in the streams of Civil Engineering, Mechanical & Electrical Engineering, Audio Visual Solutions and also Trading needs.
Specialties:
Products & Trading - Industrial Pumps, Chemicals, Radio Telemetry Equipment, Filters & Valves, Ductile Pipes & Fittings, Fire Pumps, Roofing Products.
Mechanical & Electrical - Water Supply Schemes, Water Treatment Plants, Plant Automation & Integration, High-Tension Line Installation, M&E Maintenance & Commissioning.

Construction - Architecture & Civil Construction, Irrigation & Land Drainage, Earth Moving & Piling, Steel Structures Design & Construction, Repairs & Maintenance.

Turn-Key Projects - Mechanical & Electrical Turn-Key Projects, Construction Sector Turn-Key Projects.