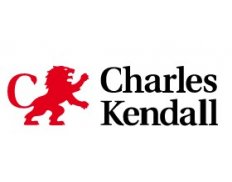 Member
CKP - Charles Kendall & Partners Ltd
Member
General
Partners/Competitors
•

184
General
Partners/Competitors
•
184
Details
Types:
Consulting Organization
Funding agencies:
ADB, AfDB, DFAT Australia, FCDO, EBRD, EC, EIB, MCC, NZAID, SIDA, WB, Other, CDB
Sectors:
Anti-Corruption, Industry, Commerce & Services, Inst. Devt. & Cap. building, Logistics, Other, Procurement, Programme & Resource Management, Public Administration
About
Charles Kendall & Partners Ltd., a member of the Charles Kendall Group of companies, was established in 1946. We provide supply chain and procurement advisory services to governments, donors, international agencies, NGOs and private sector clients worldwide.
With experience in over 100 countries, we help governments achieve the results on which their aid depends, while donors look to us to help ensure that their projects are delivered effectively. We manage globally significant projects, for example we currently manage funds of over USD$4 billion and have procured goods, works and services worth over USD$2 billion for the US Government's Millennium Challenge Corporation. This is balanced by the human scale of our business: we are small enough to be flexible, innovative and work proactively to protect our client's best interests.