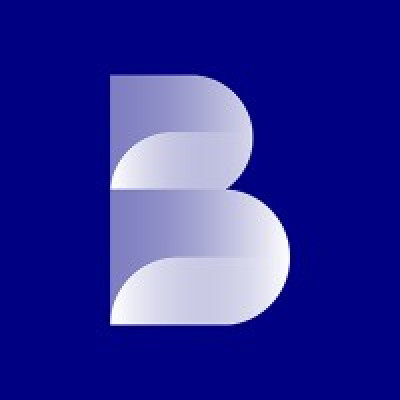 Member
Details
Types:
Consulting Organization
Funding agencies:
EBRD, Other
Sectors:
Pollution & Waste Management (incl. treatment), Water & Sanitation
About
The world of water is changing. The traditional economy is being replaced by the circular economy. Global information networks are generating new levels of intelligence. The lines between B2B and B2C are disappearing. Whatever your products and services, clients demand higher profits, better solutions, intelligent interfaces, less risk, and access to capital. The challenge is no longer solely technology or engineering, but taking advantage of the changes. Companies must act now.
Our advice is based on years of analysis and experience, as well as hundreds of water experts in our network, and our clients. We draw on insights and expertise from the water industry and farther afield to transform your aims and ambitions into successes.