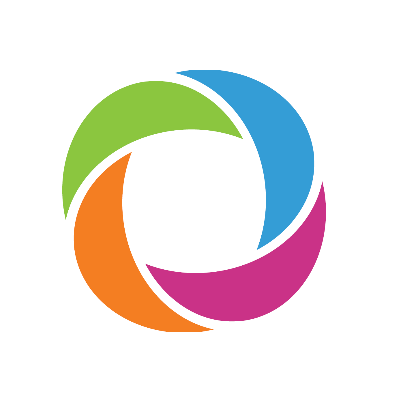 Member
Details
Types:
Consulting Organization
Funding agencies:
ADB, AfDB, DFAT, GA Canada, DANIDA, FCDO, EBRD, EC, EIB, IADB, KFW, MCC, NDF, NZAID, SIDA, UNDP, USAID, WB, Other, AFD, BADEA, Enabel, CDB, GIZ, Government, ISDB, LuxDev, MFA Finland, NADB, NORAD, OSCE, OAS, UNOPS, USTDA, US DoS, UN, CoE, SDC, IFAD, UNICEF, WHO, UNIDO, UNEP, FAO, ILO, ETF, UNHCR, UNESCO, CIP, FP7, ACTED, EBA, EIOPA, ESMA, Horizon 2020, NHA, CABEI / BCIE, CEDEFOP, ComSec, DBSA, AICS / DGDC, FRONTEX, Alliance, IFES, IRW, JICA, JICS, JSIF, OECD, PIFS, SADC, UEMOA, NPO, AECID, APEC, AU, BOAD, EAC Secretariat, Global Fund, NUFFIC, SPC, UN Women, UNFPA, UNAIDS, CZDA, ECB, BCEAO, CTBTO, EITI, GGGI, IAEA, ICC, ITC, UNRWA, WFP, WMO
Sectors:
Administration, Advocacy, Agriculture, Anti-Corruption, Architecture, Audit, Banking, Border Management, Civil Engineering, Civil Society & NGOs, Conflict, Corporate Social Responsibility, Culture, Decentralization & Local Development, Democratization, Design, Disaster Reduction , Education, Electrical Engineering, Energy, Environment & NRM, Finance & Accounting, Fisheries & Aquaculture, Food Processing & Safety, Food Security, Fundraising, Furniture & Office Supplies, Gender, Grants & Grant Schemes, Health, Heating, Human Resources, Human Rights, Humanitarian Aid & Emergency, Industry, Commerce & Services, Information & Communication Technology, Inst. Devt. & Cap. building, Justice Reform, Laboratory & Measurement, Labour Market & Employment, Land & Erosion & Soil, Law, Livestock (incl. animal/bird production & health), Logistics, Macro-Econ. & Public Finance, Mapping & Cadastre, Marketing, Mechanical Engineering, Media and Communications, Micro-finance, Migration, Mining, Monitoring & Evaluation, Nuclear, Other, Pollution & Waste Management (incl. treatment), Poverty Reduction, Printing, Procurement, Programme & Resource Management, Public Administration, Refrigeration, Regional Integration, Research, Risk Management (incl. insurance), Roads & Bridges, Rural Development, Science & Innovation, Security, SME & Private Sector, Social Development, Standards & Consumer Protection, Statistics, Telecommunications, Tourism, Trade, Training, Translation, Transport, Urban Development, Vehicles, Water & Sanitation, Water Navigation & Ports & Shipping, Youth
About
DevelopmentAid is a secure online communication platform, providing valuable information in a well- structured and easily-accessible layout. Connecting professionals, NGOs, consultancy firms and donors active in the developmental sector. We are DevelopmentAid.org.