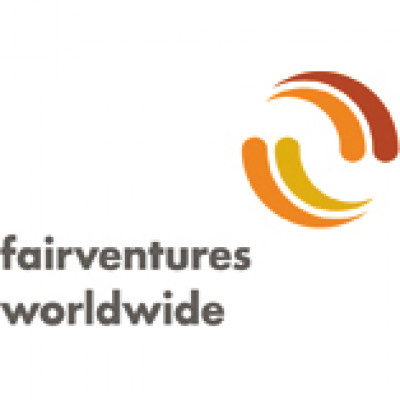 FVW - Fairventures Worldwide gGmbH former Swisscontact
Details
Types:
Consulting Organization
Funding agencies:
EC, Other, GIZ
Sectors:
Education, Environment & NRM, Finance & Accounting, SME & Private Sector, Urban Development
Other offices:
Rwanda, North Macedonia, Bolivia, Colombia, Honduras, Nicaragua, Peru, Kenya, USA, El Salvador, Indonesia, South Africa, Switzerland, Albania, Bangladesh, Benin, Burkina Faso, Cambodia, Ecuador, Guatemala, Kosovo, Laos, Mali, Morocco, Mozambique, Myanmar, Nepal, Niger, Uganda, Tunisia, Tanzania
About
Fairventures Worldwide (formerly known as Swisscontact Germany) is a non-profit organization based in Stuttgart, Germany. Our historical roots lie in Switzerland. As a former subsidiary of the Swisscontact Foundation in Zurich, we are active since 2005. At the beginning of 2013, the staff and management have taken over the company shares from the Swisscontact Foundation.
Under the new name Fairventures Worldwide, we have developed our approach of Intergenerational Equity and will implement own projects in the future. Fairventures Worldwide and the Swisscontact Foundation will continue to be connected closely and in partnership.