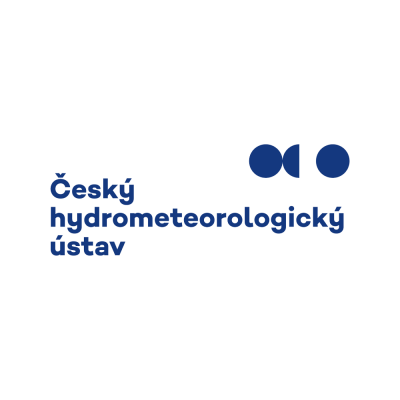 Cesky Hydrometeorologicky Ustav (CHMI) - Czech Hydrometeorological Institute
Details
Legal residence:
Czech Republic
Types:
Consulting Organization
Funding agencies:
Other, FP7, Horizon 2020
Sectors:
Environment & NRM, Mapping & Cadastre, Media and Communications
About
CHMI is a contributory organization managed by the Ministry of the Environment. The structure of the institute respects branch (sections: meteorology and climatology, hydrology, air quality protection, economic-administrative and IT) and regional divisions (branches in Prague, České Budějovice, Pilsen, Ústí nad Labem, Hradec Králové, Brno and Ostrava). CHMI performs the function of the central state institute of the Czech Republic in the fields of air quality, hydrology, water quality, climatology and meteorology as professional services provided primarily for the state administration. The main activities of the institute are: - rational, material and economically integrated performance of the civil service; - establishment and operation of a state monitoring and observation network for monitoring the quantitative and qualitative state of the atmosphere and hydrosphere and the causes leading to their pollution or damage; - professional processing of the results of observation, measurement and monitoring in compliance with the principles of EU legislation; - creation and management of a database on the state and quality of air and its sources of pollution, as well as on the state and development of the atmosphere and on the quantity and quality of water in accordance with EU legislation and international agreements; - providing information on atmospheric and hydrosphere characteristics and regimes; - providing operational information on the state of the atmosphere and hydrosphere, forecasts and warnings of dangerous hydrometeorological phenomena; - publishing activities in all fields of meteorology, climatology, hydrology and air quality protection; - ensuring the technological development of monitoring, communication and information technologies for the implementation of scientific and research activities in the relevant fields, including design activities; - on the basis of authorization or authorization to perform other special professional activities that are related to the basic activities of the institute and are listed in the CHMI charter; - organization of professional courses, excursions, training and other educational events for the public, including teaching, environmental education, training and awareness.