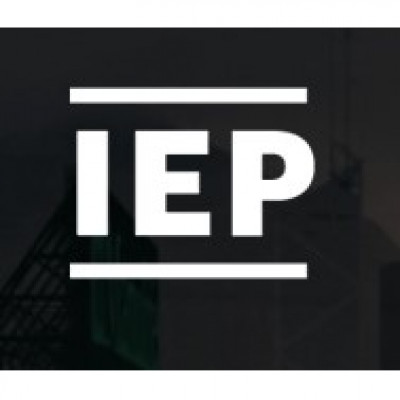 Member
(IEP) Institute for Economics and Peace, HQ
Member
Details
Legal residence:
Australia
Types:
Consulting Organization
Funding agencies:
UNDP, WB, Other, UNICEF, WHO, UNESCO, ComSec, OECD
Sectors:
Civil Society & NGOs, Conflict, Corporate Social Responsibility, Environment & NRM, Human Rights, Macro-Econ. & Public Finance, Migration, Research, Risk Management (incl. insurance), Security, Social Development, Youth
About
The Institute for Economics and Peace aims to create a paradigm shift in the way the world thinks about peace. We do this by developing global and national indices, calculating the economic cost of violence, analysing country level risk and fragility, and understanding Positive Peace.
Our research is used extensively by governments, academic institutions, think tanks, non‑governmental organisations and by intergovernmental institutions such as the OECD, The Commonwealth Secretariat, the World Bank and the United Nations. The Institute is headquartered in Sydney with offices in 6 countries, and our research achieves over 20 billion media impressions across 150 countries each year.
Founded by IT entrepreneur and philanthropist Steve Killelea (see full bio) in 2007, the Institute for Economics and Peace has had a profound impact on traditional thinking on matters of security, defence, terrorism and development over the last 13 years.
IEP Areas of Expertise: IEP provides technical research expertise through quantitative research and analysis, data generation, index development and communications in the area of peace, security, development, climate resilience and human security. Its researchers, data scientists and communications experts are skilled in parsing complexity and providing quantitative evidence to aid in the development of policies and programming. IEP maintains its own database of 25,000 international socio-economic development indicators for use with clients. It assists clients to understand data needs, availability, quality and management. Specific areas of expertise include:
- Measuring peace, conflict and fragility
- Risk analysis
- Peace and development economics
- Data scoping and analysis
- Economic and statistical analysis and impact measurement
- Regression modelling
- Research methodology design
- Development of socio-economic (composite) indices that includes among other sourcing and collecting raw data, filling or imputing data gaps, banding, weighting and aggregating.
- Data visualisation including design of user-friendly visuals, interactive maps and online dashboards for internal and external usage.
In addition to its research expertise, IEP educates and develops (local) capacities through online and face-to-face training courses and materials in the following areas:
- Data understanding and management
- Positive Peace analysis and skills development