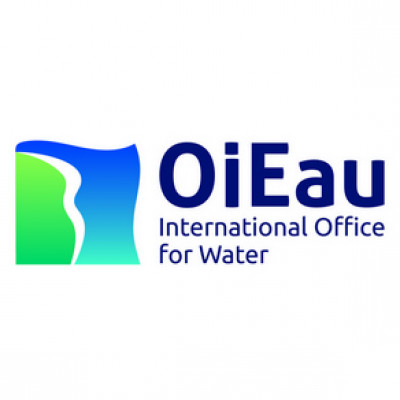 Member
OIEau - International Office for Water (IOWater)/Office International de l'Eau
Member
Details
Types:
Consulting Organization
Funding agencies:
AfDB, EBRD, EC, IADB, KFW, WB, Other, AFD, Enabel, GIZ, Government, SDC, UNICEF, Horizon 2020, ADA
Sectors:
Environment & NRM, Heating, Pollution & Waste Management (incl. treatment), Water & Sanitation, Water Navigation & Ports & Shipping
About
The International Office for Water (IOWater)/Office International de l'Eau (OIEau) is a non-profit-making Association.
The objective of International Office for Water is to gather public and private partners involved in water resources management and protection in France, Europe and in the world.