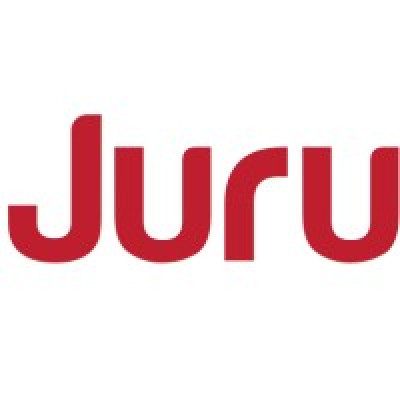 Member
About
Juru Energy is now Juru!
Juru is the largest independent energy and sustainability consultancy firm focused on Central Asia and Caucasus.
Juru's headquarters are based in London, UK with major operational office based in Tashkent, Uzbekistan. We currently employ 70 FTEs, who are exclusively focused on serving on the transition to a more sustainable future as well as on implementation and management of our projects in the energy and sustainability sectors.
Our primary focus is on power systems and transition to cleaner energy. We draw upon our extensive expertise in technical, economic, financial, environmental, social and procurement fields. We have gained a deep knowledge and strong understanding of Central Asian energy system, policies and regulatory framework through working in close collaboration on over 80 high-profile projects with IFIs, governmental bodies, developers, EPCs and utility companies.
We are Passionate about what we do. We are Performance-driven. We are People-oriented.
Key Expertise:
Energy Systems Advisory: Decarbonization, Energy planning and markets, Transaction advisory and due diligence, Utility strategy and business planning, Procurement strategy, etc.
Sustainable Buildings and Cities: Energy efficiency in buildings and structures, Low-carbon assessment, HVAC, etc.
Heat & Power Generation: Efficient thermal power, Solar power, Wind power, Hydropower, Hybrid systems
Transmission & Distribution: Network studies, T&D design, Rehabilitation and modernization studies, Pre-feasibility and Feasibility studies, etc.
Smart Power Systems: SCADA/EMS/Telecom/RTU systems, Power Evacuation, Grid Compliance, Energy Storage Integration, etc.
Automation & Control: Digital substation design, Emergency control and Protection coordination studies, etc.
Engineering Surveys: Ground engineering, Geotechnical and Topographical surveys, Wind and Solar measurement, Hydro-Meteorological surveys, etc.
Environmental & Climate: ESIA, EIA, Environmental studies, Climate change risk assessment, etc.
Social Performance: Social Impact Assessment, LRP, RAP, Stakeholder consultation, Surveys, Gender assessment, etc.