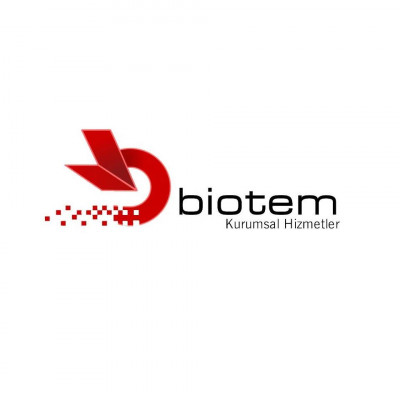 BIOTEM TEMIZLIK EMLAK VE INSAAT HIZMETLERI TICARET LIMITED SIRKETI
Details
Sectors:
Environment & NRM, Furniture & Office Supplies, Industry, Commerce & Services, Marketing, Other, Trade, Water & Sanitation
Nr. of employees:
501-1000
About
Biotem Temizlik Emlak ve İnşaat Hizmetleri Tic.Ltd.Şti. (Biotem Corporate Services) is a family-owned business and has been established on 16/02/1993 with an eye to operate in the service sector.
Our company carries out numerous works such as indoor and environmental cleaning services, facility management services, pest control services, garden maintenance and landscaping services, payroll and support services as well as employee recruitment works of numerous public institutions and private sector companies throughout Turkey within the scope of services we provide as you can see in the references given for our company over the years.
Our company prioritizes quality service and customer satisfaction always in all the places we furnish our services and our company quality policy is based on this approach. Our company has achieved the International Quality Standard thanks to the quality certificates we have received in 1997 and which we currently have.
We, as Biotem, have always strived to maintain the satisfaction of our valuable clientele and employees at the highest level within the framework of the cited standards. Our company has adopted the principle of furnishing the best and highest quality service.
Vision
Our vision is to become the best service provider company of the sector. We, as Biotem, are delighted to offer our esteemed clientele the best and quality service in the most affordable and prompt way in order to achieve this target.
Our approach as to teamwork, provision of systematic service, conducting training continuously as well as our professional practices ensure us to create even better solutions.