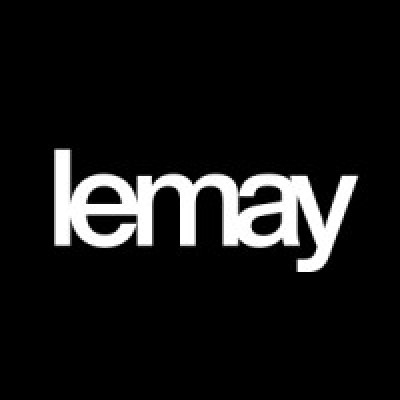 Lemay+DAA (former IBI DAA Canada)
Details
Types:
Consulting Organization, Engineering Firm
Funding agencies:
IADB, UNDP, WB
Sectors:
Architecture, Civil Engineering, Design, Land & Erosion & Soil, Urban Development
Nr. of employees:
201-500
About
Lemay+DAA operates as a subsidiary of Lemay.
Founded in 1957 as an architectural practice, Lemay is one of Canada's leading integrated design services firms, merging architecture, urban design, interiors, landscape, engineering, sustainability and branding into a multidisciplinary and synergistic ensemble. With several offices worldwide, it ranks 74th in size in the world (World Architecture 2017). Lemay has won over 350 awards and distinctions and has been a winner of the Canada's Best Managed Companies program since 2013, becoming a Gold Standard winner in 2017. Leveraging its unique blend of creativity, capacity and expertise, Lemay champions its clients' aspirations, enhances users' quality of life and strives to build a brighter future for our communities.