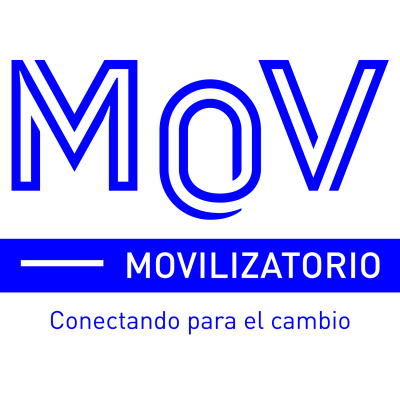 Member
Details
Legal residence:
Colombia
Sectors:
Civil Society & NGOs
About
Movilizatorio is a citizen participation and social innovation lab incubated by Purpose for Latin America. It rose from the need to mobilize Colombians towards an innovative form of participation in democracy and the construction of peace. We consider this a fundamental condition for the attainment of a sustainable, harmonious society.
The value proposal of the lab extended swiftly to broader issues revolving around citizen culture and social innovation, key elements in the construction of a participation infrastructure that ensures the feasability of projects and initiatives developed in various social sectors.
By means of an open methodology, Movilizatorio seeks to become a learning engine and a source of knowledge on citizen participation in Latin America, identifying, testing, and improving its innovative strategies for the construction of a citizen participation and social mobilization infrastructure.