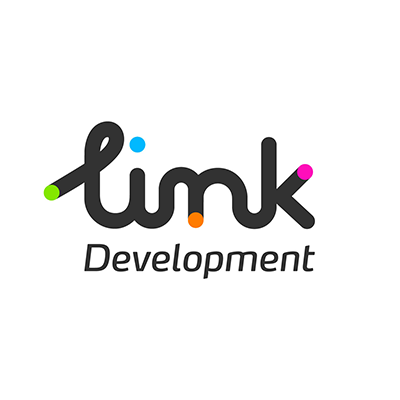 Member
Link Development LLC
Member
Details
Types:
Consulting Organization
Funding agencies:
WB, ISDB, LuxDev
Sectors:
Information & Communication Technology
About
LINK Development, an OTVentures subsidiary, is a well-established technology solution provider, founded in 1996. Through its offices in Egypt, the UAE, Saudi Arabia, Qatar, Italy and Canada.
he company has gained a well-founded understanding of the market and acquired a epertoire of clients including governments, multinationals and leading local companies operating on local, regional and international levels

Its clients include Fortune 500 companies in the region such as Microsoft, Intel and Pfizer in addition to having successfully implemented cutting-edge solutions for leading governments as well as regional and multinational businesses.

With a 250+ strong force of young certified professionals, LINK Development boasts best of breed team of developers, designers, architects, project managers and quality engineers.