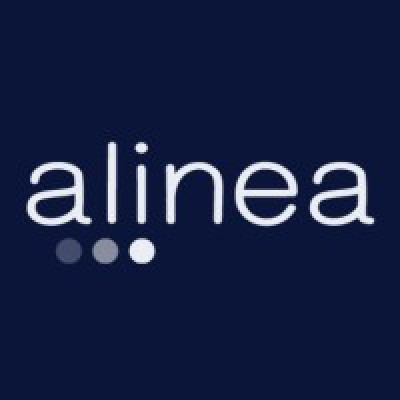 Member
Alinea International (Australia)
Member
Details
Legal residence:
Australia
Types:
Consulting Organization
Funding agencies:
SPREP, Other
Sectors:
Administration, Education, Environment & NRM, Gender, Health, Humanitarian Aid & Emergency, Migration, Monitoring & Evaluation, Security, Urban Development
About
Alinea is an international development consultancy. Alinea's mission is to provide management and technical expertise characterized by: teamwork, results-based project design, sustainability, participatory methodologies and local input and ownership. We aim to be catalysts of change and opportunity, to be leaders and partners in international development, providing our best people and expertise to contribute to sustainable economic, social and environmental development.