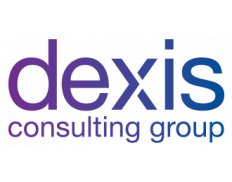 Dexis Consulting Group USA
Details
Types:
Consulting Organization
Funding agencies:
ADB, EBRD, USAID, WB, Other, US DoS, CDC
Sectors:
Agriculture, Anti-Corruption, Civil Society & NGOs, Decentralization & Local Development, Democratization, Health, Inst. Devt. & Cap. building, Macro-Econ. & Public Finance, Monitoring & Evaluation, Programme & Resource Management, SME & Private Sector
Nr. of employees:
201-500
About
Dexis represents a new generation of economic development practitioners that channel the energy of social innovation, local leadership and public-private alliances to meet the urgent challenges of sustainable job creation in developing and post conflict economies. Since 2001, we have provided technical assistance, training and research on 175 assignments in over 45 regions worldwide.