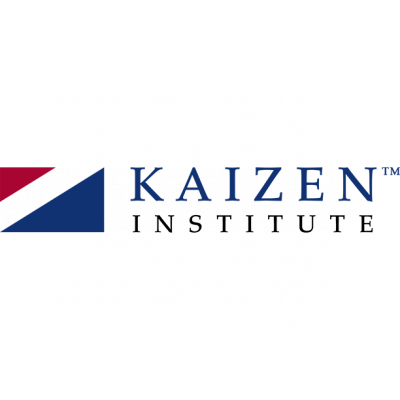 Kaizen Institute West Africa
Details
Types:
Consulting Organization
Sectors:
Agriculture, Air & Aviation, Banking, Environment & NRM, Food Processing & Safety, Health, Logistics, Procurement, SME & Private Sector, Statistics, Training
About
Over the last three decades, Kaizen Institute has been the leading provider of sustainable, competitive advantage consulting, training and related services for all industries, applying its Continuous Improvement methodologies. Our clients achieve successful organizational transformations, via a long term and people-based business excellence system. We help them improve quality, cost, delivery, service and motivation, which leads to better results, growth, sustainability and development. Our defined methodologies increase the ability to change and significantly transform any organization's culture. We work with people at all levels to equip them with the principles and tools necessary to enhance only value-added activities. As a result, business goals and high value are achieved throughout the entire organization. Kaizen Institute provides authentic, holistic and practical services worldwide through consultation, training and certification programs, seminars, networking events, benchmarking tours, insight tours, award programs, and various publications including books.
No Partners and Competitors found for this organization.
Full access to Partners and Competitors information is provided to Members only.
Please contact our Membership Department for more information on how to become a member.