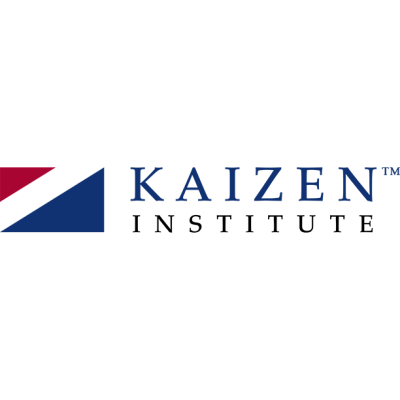 Member
Kaizen Institute Georgia
Member
Details
Types:
Consulting Organization
Sectors:
Administration, Civil Society & NGOs, Grants & Grant Schemes, Labour Market & Employment, Programme & Resource Management, Public Administration, Risk Management (incl. insurance), Rural Development, SME & Private Sector, Standards & Consumer Protection
About
Kaizen Institute Georgia (KIGE) is the first and only business consulting company specializing in Lean Management in Georgia and the region, which is the licensed representative of the world-famous international consulting group Kaizen Institute. The Kaizen Institute is providing business consulting based on Japanese business management methodology developed by Toyota. Our mission is: "Improving the World with everyone, everywhere and every day -the Kaizen Way". Kaizen is the Japanese word meaning 'change for the better'."