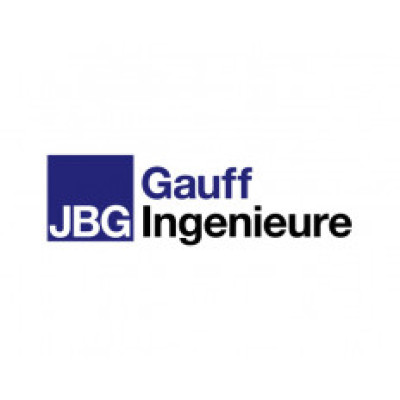 H.P. Gauff Ingenieure GmbH & Co. KG -JBG- c/o Vision Consult Ltd.
Details
Types:
Consulting Organization
Funding agencies:
MCC, WB
Sectors:
Civil Engineering, Poverty Reduction, Research, Roads & Bridges, Water & Sanitation
Status:
Inactive
The organization is either inactive or does not exist anymore.
About
Since 1965, we have been opening branch offices and buying equity stakes in Africa. Today, we are permanently represented in almost 20 countries between the Sahara and Cape Town.
For us, to fight poverty means to create sustainable jobs. To conquer diseases means to provide the access to clean drinking water. To facilitate economic growth means to find innovative solutions for the development of the entire sector of infrastructure.
For this reason, the major emphasis of our services lies with water supply as well as waste water disposal and treatment. Our services range from consultancy, feasibility studies, design and construction supervision to management and plant operation. In this context, our efforts are not only focused on large cities but also on the mostly poorer rural areas.
Also on the transport sector, we contribute our entire knowledge in order to improve the infrastructure of African countries together with our clients and the developmental agencies. These services range from rural development roads, multi-lane ring roads to bridges.
Our vast experience is reflected in thousands of kilometres of roads and tracks, in water catchment and treatment plants, in bridges and numerous completed projects to enhance regional infrastructure and economy.