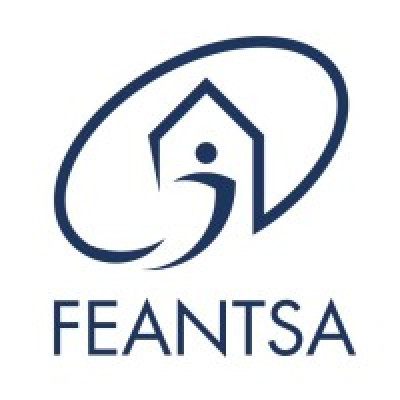 FEANTSA - European Federation of National Organisations Working With the Homeless
Details
Types:
Consulting Organization
Funding agencies:
EC, Horizon 2020
Sectors:
Gender, Health, Labour Market & Employment, Poverty Reduction, Research
About
FEANTSA, the European Federation of National Organisations Working with the Homeless is an umbrella of not-for-profit organisations which participate in or contribute to the fight against homelessness in Europe. It is the only major European network that focuses exclusively on homelessness at European level.
www.feantsa.org
www.twitter.com/feantsa
www.facebook.com/FEANTSA
www.youtube.com/user/feantsa
www.pinterest.com/feantsa
www.feantsaresearch.org
See our featured groups on the side panel.
The European Network of Homeless Health Workers (ENHW), one of FEANTSA's transnational exchange initiatives, also has a discussion group: http://www.linkedin.com/groups/European-Network-Homeless-Health-Workers-4361852/about
The European Observatory on Homelessness has a discussion group too: http://www.linkedin.com/groups?gid=5130300&trk=myg_ugrp_ovr