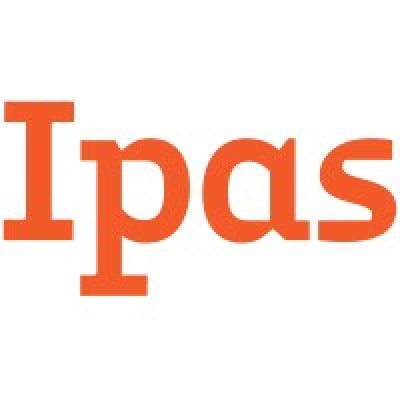 Member
Details
Funding agencies:
OSF, USAID, Other, NORAD
Sectors:
Advocacy, Gender, Health, Research, Training
Nr. of employees:
201-500
About
Ipas is a nonprofit organization that works around the world to increase women's ability to exercise their sexual and reproductive rights, especially the right to safe abortion. We seek to eliminate unsafe abortion and the resulting deaths and injuries and to expand women's access to comprehensive abortion care, including contraception and related reproductive health information and care. We strive to foster a legal, policy and social environment supportive of women's rights to make their own sexual and reproductive health decisions freely and safely.