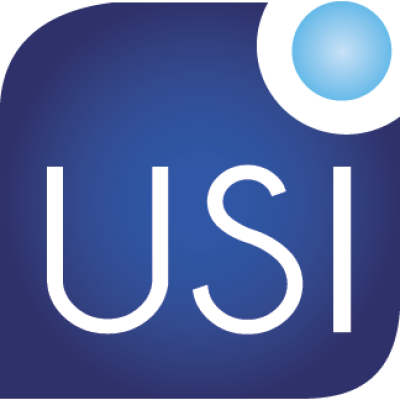 Member
International Health Unit / Unité de santé internationale - Université de Montréal
Member
Details
Types:
Academic Institution
Funding agencies:
GA Canada, WB, Other
Sectors:
Gender, Health, Human Resources, Monitoring & Evaluation, Other, Programme & Resource Management, Training
About
The Centre hospitalier de l'Université de Montréal (CHUM, translated as University of Montreal Health Centre) is one of two major healthcare networks in the city of Montreal, Quebec. It is a teaching institution affiliated with the French-language Université de Montréal. The CHUM is one of the largest hospitals in Canada.
The CHUM's primary mission is to provide inpatient and ambulatory care to its immediate urban clientele and specialized and ultraspecialized services to the broader metropolitan and provincial population. Its mandate also includes pure and applied research, teaching, and the evaluation of medical technology and best healthcare practices. Every year, more than 500,000 patients are admitted for care at the CHUM.
By Sectors and Organization Types