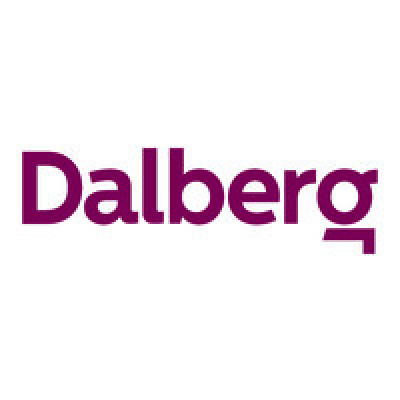 Member
Details
Types:
Consulting Organization
Sectors:
Agriculture, Energy, Finance & Accounting, Gender, Micro-finance, Pollution & Waste Management (incl. treatment), Water & Sanitation
Nr. of employees:
201-500
About
We are entrepreneurs and innovators, designers and creative problem solvers, thinkers, and doers. We are from everywhere, at home anywhere – an African and American company as much as an Asian, Middle Eastern, and European one. We partner with and serve communities, governments, and companies throughout the world, providing an innovative mix of services.