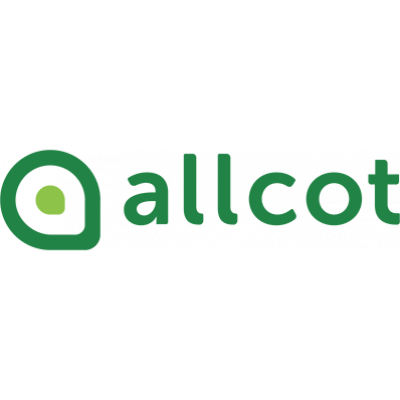 Member
About
ALLCOT is a veteran project developer that offers knowledge, experience and management to greenhouse gas (GHG) emission reduction initiatives to actively combat the climate crisis under Article 6 of the Paris Agreement and aligning with the 2030 Agenda and its 17 Sustainable Development Goals (SDG).
No Partners and Competitors found for this organization.
Full access to Partners and Competitors information is provided to Members only.
Please contact our Membership Department for more information on how to become a member.