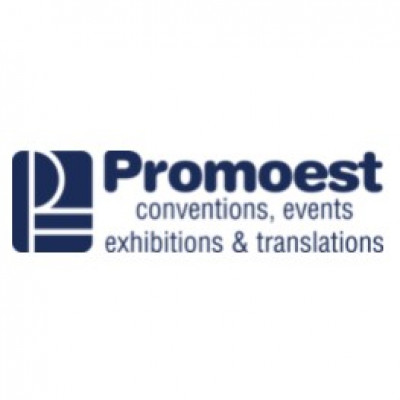 Member
Promoest Centro Traduzioni e Congressi Srl
Member
Details
Types:
Consulting Organization
Sectors:
Corporate Social Responsibility, Industry, Commerce & Services, Marketing, Media and Communications, Procurement, SME & Private Sector, Social Development, Tourism, Translation
About
Promoest prides itself on twentyfive years of experience in the field of integrated communication.
We plan and organize all types of events:
INSTITUTIONAL / ACADEMIC EVENTS
COMMERCIAL / CORPORATE EVENTS
PRIVATE EVENTS
Promoest has obtained the ISO 9001 – 2008 certification, making it one of very few companies nationwide to have adopted a quality control system in the events, communication, translation and incentive sector.
Promoest's expertise extends to in-store promotions, PR consulting, advertising, stand planning and set up, translating, interpreting and congress services.
MISSION
Customer care is our priority. We give our customers what they NEED through expertise and commitment to creativity.
STRUCTURE
With offices in Milan, Genoa and Shanghai,Promoest avails itself of a team of professionals who supply companies with tailor-made solutions.