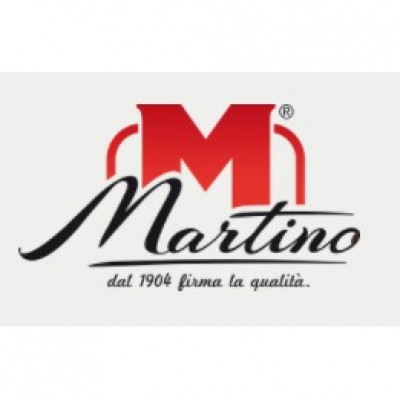 Member
Sipa International srl - Martino Couscous
Member
Details
Types:
Consulting Organization
Sectors:
Food Processing & Safety
About
MARTINO - THE FIRST ITALIAN COUSCOUS! MARTINO does not represent a brand, but a history, a family or rather generations that have followed one another since 1904, united by the same unstoppable passion: the love for nature, wheat and for all those production processes that make, of a small grain of wheat, a wonderful dish to bring to tables all over the world.
No Partners and Competitors found for this organization.
Full access to Partners and Competitors information is provided to Members only.
Please contact our Membership Department for more information on how to become a member.