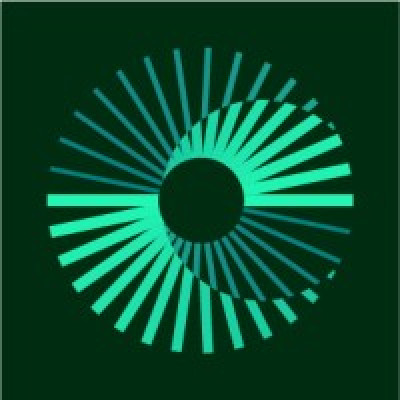 Details
Types:
Consulting Organization
Funding agencies:
EBRD, EC
Sectors:
Environment & NRM
Other offices:
Romania, Switzerland, Netherlands, Brazil, Colombia, Taiwan, Italy, Poland, Malaysia, South Korea, Kazakhstan, Singapore, Argentina, Portugal, Ireland, Panama, Indonesia, Portugal, South Africa, India, Japan, Hong Kong, Spain, Thailand, USA, Italy, Peru, Germany, France, China, UK, Canada, Hungary, Australia
About
ERM has had a project-based presence in Romania for over 15 years. As clients increased the demand for our services, and Romania became a thriving market, ERM opened its office in the Romanian capital of Bucharest in 2007 to establish a local point of contact for national and international companies, governments and other organizations operating in the region.
Our dynamic team provides the full range of environmental and health and safety services enabling clients to achieve their environmental, construction, sustainable development and social objectives.
ERM has grown to be a recognized and respected brand in the Romanian market through our client-focused pursuit of business solutions to environmental, health & safety issues and challenges.
World-renowned clients in different industry sectors have acknowledged ERM\\\'s added value to their environmental performance and overall business development. We combine local focus and expertise with global scale having thus the position to understand local business and regulatory needs and the ability to leverage the best technical expertise around the world.
ERM\\\'s consultants in Romania perform Environmental Impact Assessment Studies following intentional IFC and Equator Principles standards in order to build up the bankability of our clients\\\' investment projects.
The Romanian team is geographically diverse with professionals from all regions of Romania, having a wealth of experience gained from working in regulatory authorities at multiple levels, local environmental consulting firms, EU-funded Phare Twinning Projects and the petrochemical industry. All of this adds to our consultants\\\' diverse knowledge base.
ERM in Romania is certified by the Romanian Ministry of Environment and Sustainable Development to perform Environmental Impact Assessment Studies and Environmental Balances for several fields of activities.
ERM is the only environmental consultant to have been awarded a framework contract by one of the largest oil & gas companies in the region encompassing the provision of the full range of environmental services to all of its Business Units. Work includes Waste Management Master Planning, EIA and Permitting of landfills, Feasibility Studies, Contaminated Site Investigation and Remediation and Energy Efficiency/Climate Change.