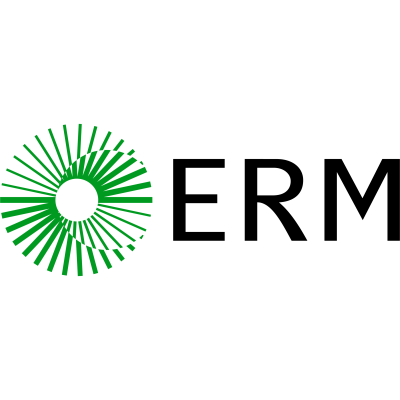 Environmental Resources Management (ERM) Japan
Details
Types:
Consulting Organization
Funding agencies:
JBIC, EBRD, WB, JICA
Sectors:
Environment & NRM
Other offices:
Romania, Switzerland, Netherlands, Brazil, Colombia, Taiwan, Italy, Poland, Malaysia, South Korea, Kazakhstan, Singapore, Argentina, Portugal, Ireland, Panama, Indonesia, Portugal, South Africa, India, Hong Kong, Spain, Thailand, Romania, USA, Italy, Peru, Germany, France, China, UK, Canada, Hungary, Australia
About
Environmental Resources Management (ERM) is a multinational consulting organization founded in 1999 and based in Yokohama, Japan with a second Japanese office in Osaka although the headquarters are in London, UK. ERM is engaged in environmental, health, safety, risk and social consulting services as well as services related to sustainable development and it employs over 5500 experts in 40 countries around the world.
The ERM office in Yokohama offers a wide range of technical, social, regulatory and financial capabilities to develop comprehensive tailor-made business solution for its clients which includes data analytics and visualization, due diligence, impact assessment, system implementation and support, etc. Its core values are accountability, client focus, collaboration, empowerment and transparency.
ERM's in depth knowledge and expertise helps it to integrate solutions across different companies and many global leading organizations partner with ERM as their trusted advisors. Its clients face complex business challenges at every business stage which is why ERM services support their environmental, health, safety (EHS) and sustainability needs throughout the entire business lifecycle.
ERM services: Corporate Sustainability & Climate Change, Mergers & Acquisitions, Capital Project Delivery, Low Carbon Economy Transition, Operational Performance, EHS Management & Compliance, Liability Portfolio Management & Remediation, Safety Services, Digital Services, Product Stewardship.