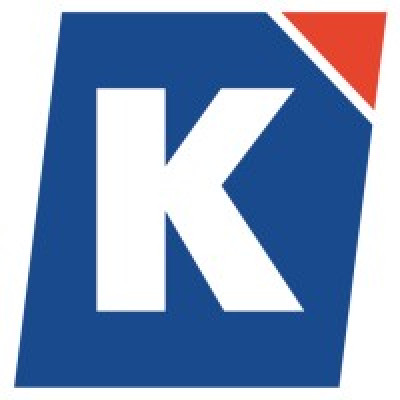 Member
Details
Legal residence:
Cambodia
Types:
Consulting Organization
Sectors:
Education, Information & Communication Technology
About
Khalibre is the provider of the Crosswired platform. We are a social enterprise, formed in 2010 in Singapore and Cambodia to deliver business technology solutions and e-learning for medium and large organizations globally. Currently we are the trusted provider for organizations with a presence in more than 60 countries around the world.

The Crosswired platform is a social community learning and collaboration platform that helps organizations and movements build flourishing communities of purpose.