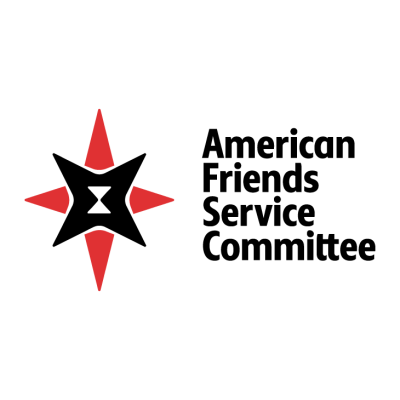 AFSC - American Friends Service Committee
Details
Nr. of employees:
201-500
About
The American Friends Service Committee (AFSC) is a Quaker organization that promotes lasting peace with justice, as a practical expression of faith in action. Drawing on continuing spiritual insights and working with people of many backgrounds, we nurture the seeds of change and respect for human life that transform social relations and systems.
AFSC's Social Justice Leadership Institute was created in 2017 to help young people develop as leaders in the Philadelphia area.
Through youth-centered, trauma-informed trainings and gatherings, we work with young people to:
Understand and analyze systems of oppression.
Hone their skills to organize campaigns and build movements for social change.
Cultivate a network to maximize their impact on issues locally and nationally.
Plan and develop social justice campaigns to strengthen the communities they live in.