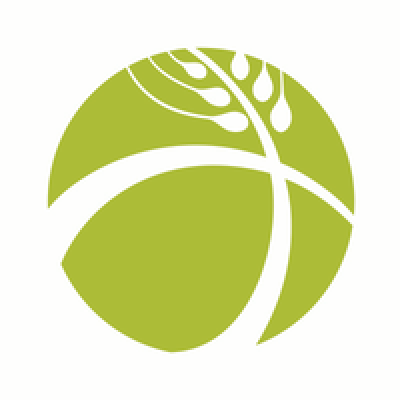 Member
FH - Food for the Hungry HQ
Member
Details
Funding agencies:
USAID, Other, NPO
Sectors:
Administration, Advocacy, Agriculture, Civil Society & NGOs, Disaster Reduction , Education, Environment & NRM, Finance & Accounting, Food Security, Fundraising, Gender, Grants & Grant Schemes, Health, Human Resources, Humanitarian Aid & Emergency, Logistics, Marketing, Media and Communications, Micro-finance, Monitoring & Evaluation, Poverty Reduction, Water & Sanitation
Nr. of employees:
1001-5000
Other offices:
Burundi, Peru, Dem. Rep. Congo, Philippines, Ethiopia, UK, Bangladesh, South Sudan, Uganda, Kenya, Haiti, Mozambique, Rwanda, Canada
About
Food for the Hungry seeks to end ALL forms of human poverty by going to the hard places and walking with the world's most vulnerable people. We've been serving through purposeful relief and development for over four decades. We believe in the fight against poverty, which is why we serve the vulnerable in over 20 countries globally. We're moved and inspired by our Christian belief that every person has intrinsic value, and that it's our responsibility to advocate for the poor and marginalized without regard to race, creed or nationality and without adverse distinction of any kind. We serve on the basis of need alone. We strive to respect the culture and customs of the people we serve in order to preserve their humanity and dignity.
Our international staff belongs to the nations they serve. We are not foreigners or outsiders offering a new way of life. We are sisters and brothers lifting the shared burden from the shoulders of our global family.
We provide life-changing resources such as clean water, medical aid, food, equal educational opportunities to girls and boys, vocational training and empowerment in the midst of unimaginable hardships. Our view of poverty is holistic and complex. We honor the people we serve by walking with them to contribute to the process. We are grateful to be invited into the communities we serve and work side-by-side with local leaders, responding to their needs with transformative solutions, which are both sustainable and implemented at the hands of the communities themselves.