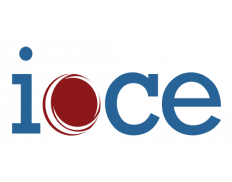 International Organization for Cooperation in Evaluation (IOCE)
Details
Types:
Consulting Organization
Sectors:
Inst. Devt. & Cap. building, Monitoring & Evaluation
About
The International Organization for Cooperation in Evaluation (IOCE) is an international partnership of national and regional evaluation associations that provides leadership in evaluation worldwide by encouraging demand for evaluation, and supporting organizational capacity for evaluation associations.
Our mission is to increase public awareness and globally validate evaluation, and support VOPEs in contributing to good governance, effective decision making and strengthening the role of civil society.