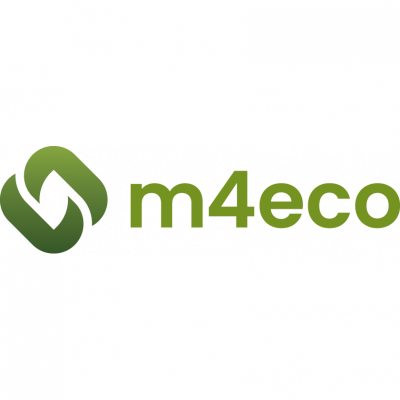 Member
management4ecosystems GmbH (formerly ETLog Health Consulting GmbH)
Member
Details
Types:
Consulting Organization
Funding agencies:
Other, GIZ
Sectors:
Environment & NRM, Pollution & Waste Management (incl. treatment)
About
Founded in 2012, management4ecosystems GmbH (previously called ETLog GmbH) is a Climate and Environment consultancy specialized in Climate Change Action (Adaptation and Mitigation) and Ecosystem restoration and rehabilitation. Our areas of expertise span across Water, Sanitation and Hygiene (WASH), Waste Management and wider Environment and Climate Change critical topics such as Circular Economy, Environmental Health and Nature-Based Solutions.
ETLog Health GmbH is one of the world's leading consulting companies for hospital waste with more than 100 donor-funded projects in more than 50 countries. Our holistic approach ETHIC offers much more for our customers.
Environmental and hygiene are inseparable from high-quality medical care and contribute significantly to their quality. Medical services for the hospital sector must be considered holistically. We summarize our core competencies waste management, sterilization, cleaning, biosafety, water and wastewater management and laundry organization under the keyword ETHIC to create a uniform solution. A solution that generates synergies and sustainability for our customers.