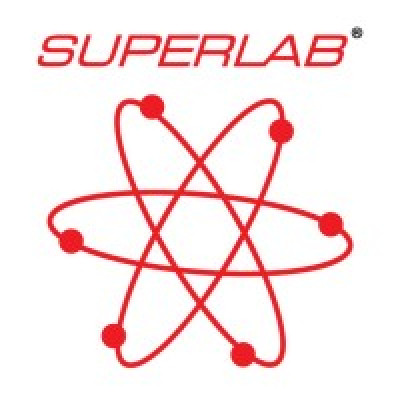 Member
Details
Funding agencies:
EC, EIB, WB, CEB
Sectors:
Furniture & Office Supplies, Health, Laboratory & Measurement, Labour Market & Employment, Other
About
SUPERLAB was founded in 1994. as a private company with 100% domestic owner\'s capital. SUPERLAB\'s main occupation is representing foreign manufacturers of laboratory equipment, quality control equipment as well as manufacturers of different reagents and chemicals.
SUPERLAB is not organized as a conventional representative export import company; it is a lot more than that. Our expert team is at customers\' service, helping with meeting the challenges of modern laboratory analytics, available for consulting regarding optimal choice and type of laboratory instruments and applications, technical support and post purchasing service and also for constant supplying of disposable materials!