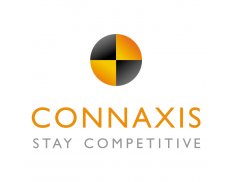 Member
Details
Types:
Consulting Organization
Funding agencies:
UNDP, Other, UNICEF, Horizon 2020, UNFPA
Sectors:
Information & Communication Technology, Marketing, Media and Communications
About
Connaxis is a digital communications consulting company, providing custom solutions to clients around the world.
Our headquarters are in the Netherlands and we have offices in Spain, Argentina and Bolivia. We have helped more than 100 clients to define and optimize their digital presence through contents, technology and creativity to achieve the maximum visibility and influence for their projects.
We have broad experience collaborating with international organisations such as United Nations or the European Commission. We have carried out fieldwork in Africa, Asia, Europe and the Americas for them.