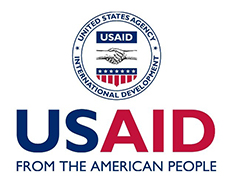 USAID/Malawi Implementing Partner (including Host Government) Assessment, Audit and Technical Assistance Activity
Details
Category:
Consulting services
Sectors:
Procurement, Monitoring & Evaluation, Audit
Contracting Authority Type:
Development Institution
Budget:
US Dollar 1,300,000
Date posted:
17 Jun, 2021
Description
The United States Agency for International Development (USAID) is an autonomous federal government agency in the United States that mainly provides civilian foreign aid and development assistance. The agency has announced tender for an Implementing Partner (including Host Government) Assessment, Audit, and Technical Assistance Activity in Malawi to meet some of its objectives. The overarching goal of this is to develop local international partners and ensure that USAID/Malawi International Partners handle USAID money following US policy. Interested vendors should submit their proposals by July 20th, 20021.
Funding agency:
EC (Europeaid)
Location:
Bosnia and Herzegovina