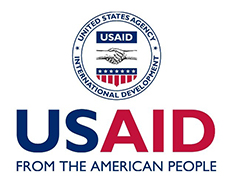 Regulatory Impact Assessment (RIA) of the Export Mandate in Malawi under the Control of Goods Act
Details
Category:
Consulting services
Sectors:
Trade, Monitoring & Evaluation, SME & Private Sector
Contracting Authority Type:
Development Institution
Date posted:
13 Sep, 2021
Description
The United States Agency for International Development (USAID) is a federal government agency in the United States that provides civilian international aid and development assistance. In line with its activities in Malawi, a tender has been announced for a Regulatory Impact Assessment (RIA) of the Export Mandate in Malawi under the Control of Goods Act. Interested vendors who meet all the requirements should submit their offers by October 12th, 2021.
Funding agency:
EC (Europeaid)