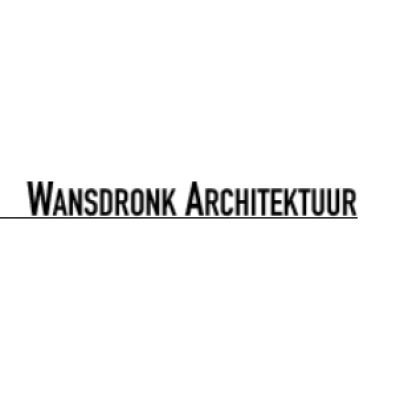 A Dutch SME is in search for partners to work on its next project.
Details
Sectors:
Energy, Electrical Engineering
Partner types:
Academic Institution, Consulting Organization, Government Agency, NGO, Other
Partner locations:
EU 27, Europe Non EU 27
Description
Wansdronk is a Dutch SME developing a solar energy, low exergy and zero emission building concept, with an integrated seasonal storage system, without energy losses, supplying indoor heating and hot tap water. To multiply the functionality of the seasonal solar heat storage, a redox flow battery for daily electric storage is integrated. Redox flow batteries perform better at higher electrolyte temperatures, requiring membranes and electrolytes, able to operate at 50-90 °C.
Non-Li Sustainable Batteries with European Supply Chains for Stationary Storage (Batt4EU Partnership)
TOPIC ID: HORIZON-CL5-2024-D2-01-02
Programme: Horizon Europe Framework Programme (HORIZON)
Call: Cross-sectoral solutions for the climate transition (HORIZON-CL5-2024-D2-01)
Type of action: HORIZON-IA HORIZON Innovation Actions
Type of MGA: HORIZON Lump Sum Grant [HORIZON-AG-LS]
Deadline model: single-stage
Planned opening date: 07 December 2023
Deadline date: 18 April 2024 17:00:00 Brussels time
ExpectedOutcome:
Projects are expected to contribute to all of the following outcomes:
A European economic base which is stronger, more resilient, competitive and fit for the green and digital transitions, by reducing strategic dependencies for critical raw materials.
Development of post-lithium cell chemistries with target cell- and system-level cost, safety, energy density and power metrics suitable for the selected stationary energy storage markets.
Credible projected storage costs of less than 0.05 €/kWh/cycle by 2030, particularly for applications with a (minimum) storage durations of up to 8 hours.
Set out a clear route to a feasible, European-based supply chain that reduces reliance on critical raw materials, substituting with abundant, non-toxic, inherently safe raw materials and minimises the impact of possible international trade disruptions and customs tariffs, taking account of the requirements for a range of stationary storage use cases.
Demonstration of system operated in end-user conditions for at least 3,000 hours.
Projected product cycling life 5,000 cycles in conditions operating conditions typical of the selected application.
A battery storage solution, that works safely and efficiently across a wide range of ambient conditions.
A defined concept for demonstrable, highly sustainable, circular manufacturing for the selected battery type, with sustainability measured in terms of recognised economic, environmental, social and ethical metrics.
Scope:
Non-lithium-based batteries have the potential to provide solutions for integration of renewables by providing energy storage solutions, either stand-alone, or as part of larger grid. Proposals are invited for projects which advance the development of non-Li battery systems, show their potential to be manufactured at scale at a cost the market will bear, and which meet regulatory requirements (including regulations for the recycling/re-use of batteries).
Projects may target any stationary storage applications, from a few kWh in small-scale domestic behind-the-meter units, to many MWh in large utility-scale front-of-meter installations.
Please, visit the following page to get more information regarding this call.