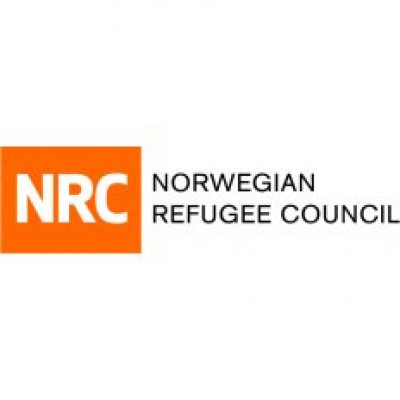 Norwegian Refugee Council (Colombia)
Details
Other offices:
Mozambique, Turkey, Ecuador, Venezuela, Panama, Sudan, Georgia, Central African Republic, Zimbabwe, Liberia, Dem. Rep. Congo, Norway, Cameroon, Niger, Kenya, Senegal, Somalia, Cote d'Ivoire, Myanmar, Burkina Faso, Mali, Libya, Tanzania, Syria, South Sudan, Switzerland, Nigeria, Palestine / West Bank & Gaza, Germany, USA, Iraq, Bangladesh, Lebanon, Ukraine, Iran, Ethiopia, Belgium, Jordan, Uganda, Yemen, Pakistan, Afghanistan, Norway
Sectors:
Education, Food Security, Humanitarian Aid & Emergency, Social Development, Water & Sanitation
Description
According to the UN there are 12 million people in need of humanitarian assistance in Colombia, Ecuador, and Panama. The increase in violence and conflict in Colombia in 2021, the continued and unprecedented migration from Venezuela and the effects of the pandemic, disasters, and climate change have increased the number of people in need. NRC has been present in Colombia since 1991, and now has operations as well in Ecuador and Panama.
NRC's operation
In Colombia we help internally displaced people in hard-to-reach areas where authorities struggle to protect civilians and provide help. Despite the ongoing conflict, we also contribute to the process of reintegration of former combatants into civilian life and promote reconciliation processes in territories affected by violence. We also help Colombians in need of international protection in Ecuador and Panama.
The crisis in Venezuela means that many people are seeking humanitarian aid in other countries. We are implementing a multi-country Colombia-Panama-Ecuador action plan to respond. NRC is also currently assisting Venezuelan migrants and refugees in Peru through our partner Encuentros – Servicio Jesuita de Solidaridad.
Circumstantial eligible countries
By Tender Sectors and Organization Types
By Grant Sectors and Organization Types
Office:
Palestine / West Bank & Gaza