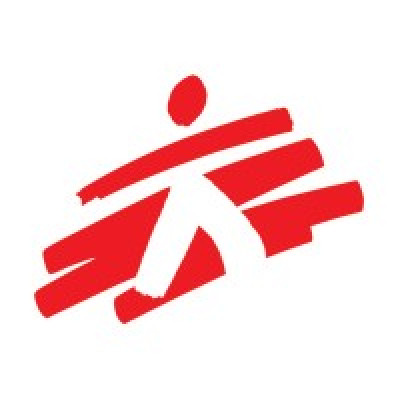 MSF - Medecins Sans Frontieres Belgium
Details
Funding agencies:
Other, Horizon Europe
Sectors:
Health, Humanitarian Aid & Emergency
About
Médecins Sans Frontières in Belgium brings together both the offices of the MSF Belgium section and the Brussels Operational Center (OCB). The latter is MSF's most important operational platform since it manages intervention projects on the ground in more than 70 countries. For its part, the national office of MSF Belgium has the task of recruiting collaborators and raising funds.
MSF was founded in 1971 by doctors and journalists outraged by the suffering experienced by the people of Biafra in Nigeria from 1967. The organization operates in more than 70 countries to treat victims of armed conflicts, disasters and disasters. epidemics. We adapt to provide free medical care of the highest possible quality, in very difficult situations.
As an international humanitarian organization, MSF acts to save lives by providing medical assistance as a priority. Providing quality care in precarious contexts is at the heart of our humanitarian activity. We seek to always act in the best interests of patients. And this, while respecting their needs without discrimination, their dignity and the ethical principles of our profession. When medical assistance alone is not enough, we can provide people with material and health assistance: with shelter, drinking water, food or even emergency facilities.
The organization received the Nobel Peace Prize in 1999. Beyond our intervention in the medical field, this distinction rewards our desire to bear witness to the fate of populations in need of emergency relief.