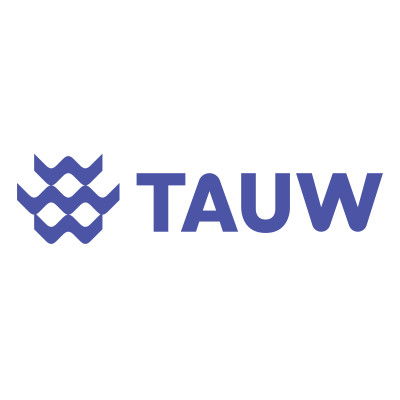 Member
TAUW B.V.
Member
General
Partners/Competitors
•

120
General
Partners/Competitors
•
120
Details
Legal residence:
Netherlands
Types:
Consulting Organization
Funding agencies:
EBRD, EC, UNDP, WB, UNOPS, UNIDO, Horizon 2020, Horizon Europe
Sectors:
Environment & NRM, Laboratory & Measurement, Land & Erosion & Soil, Water & Sanitation
About
The existence of people makes our earth from the very beginning constantly, sometimes dramatically, but most lasting changes. People affect the area in which they live precisely because they live. That is inevitable.

We change our environment in a positive and sometimes negative way, consciously or unconsciously. The space around us is in fact already history when we see her.

In an expert and thoughtful influencing our space is the hallmark of our unique engineering consultancy. TAUW connects spatial development are inextricably with the care and quality of life and strives for sustainability in all its opinions.
TAUW is a European consultancy and engineering firm with a strong position in environmental advice and the sustainable development of the living environment.