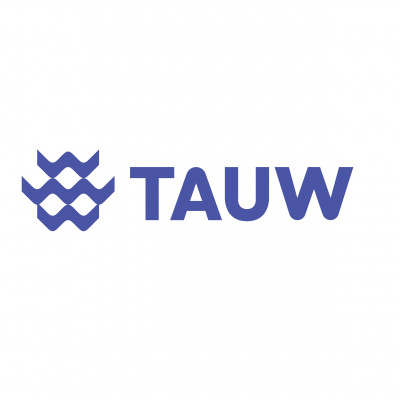 Details
Types:
Consulting Organization
Funding agencies:
Other, GIZ, Horizon 2020, Horizon Europe
Sectors:
Civil Engineering, Environment & NRM, Pollution & Waste Management (incl. treatment)
About
TAUW is a leading European consulting and engineering office for the environment, planning and sustainability. For our customers we offer a wide range of services in the field of environmental consulting, civil engineering and infrastructure. Among other things, our highly qualified experts develop concepts for soil and groundwater protection, plan comprehensive land recycling projects, design complex remediation measures, check approval procedures, conduct pollutant investigations and advise our customers in the context of environmental due diligence. We also take care of the issue of occupational safety, take care of traffic planning and infrastructure, and deal intensively with the issue of sustainability. Environmental protection, economic efficiency and social responsibility are always directly related to all of our projects.