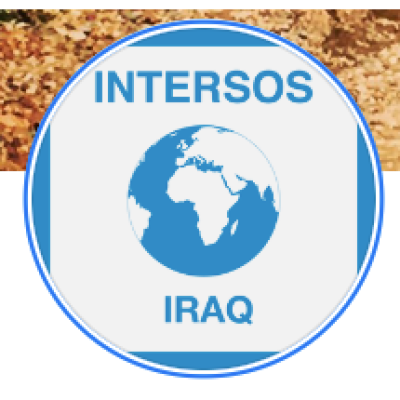 Details
Sectors:
Education, Health, Humanitarian Aid & Emergency, Social Development
Other offices:
Kenya, North Macedonia, Sudan, Pakistan, Jordan, Cameroon, Nigeria, South Sudan, Somalia, Central African Republic, Dem. Rep. Congo, Niger, Lebanon, Mali, Chad, Italy
About
INTERSOS teams provided consulting and legal assistance to IDPs and refugees in the camps, in the urban areas and in the rural areas of the country, where public services are either lacking or their capacities are insufficient to respond to theincreased number of returnees. Moreover, INTERSOS offers to women and men at risk or survivors of violence, exploitation and abuse, structured assistance, including financial assistance, individual and group psychosocial support, and referral to specialized services. During the COVID-19 pandemic, INTERSOS supported the Iraqi health system establishing pre-triage and isolation rooms in 4 hospitals and 6 primary health care centers. It provided medical supplies and equipment, training and mentoring of health personnel on COVID-19 prevention and response, as well as awareness raising activities in health facilities and within communities with key messages to avoid infection. Finally, INTERSOS supported the process of integrating refugee children into the Iraqi education system in 5 refugee camps (in Erbil and Sulaymaniyah) and one camp for internally displaced persons (Ninewa), in order to facilitate the enrollmentof students in formal education. We work in Iraq since 2003.
SECTORS OF INTERVENTION:


PROTECTION
HEALTH AND NUTRITION
EDUCATION IN EMERGENCIES