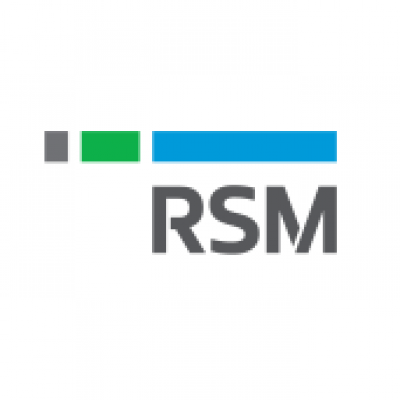 RSM Colombia Consulting SAS
Details
Legal residence:
Colombia
Types:
Consulting Organization
Funding agencies:
IADB, Other
Sectors:
SME & Private Sector
About
RSM is the sixth largest network of audit, tax and consultancy firms, covering 123 countries, over 860 offices and more than 51,000 people worldwide. Total revenues of the network are about US$ 7.26 billion. The structure of the global network is similar to that of other international networks, although prior to 2015 member firms used different names and brands.
In 2015 it was decided, after carrying out a broad global investigation, that our network would provide better services to our current and prospective clients if we united under a sole global brand - RSM. Adopting a unified brand reinforced our global network position as the preferred advisor for middle market companies worldwide. On October 26, 2015 all members of the RSM international network became united under the RSM brand. Thus the name of our company changed from Leaders Business Advisors to RSM, and we adopted a new logo as well as visual identity.