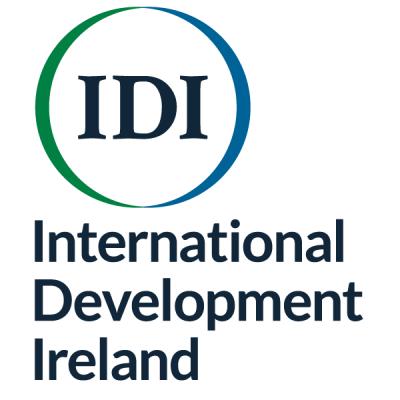 IDI - International Development Ireland (UK)
About
International Development Ireland, IDI specialises in practical day-to-day implementation for Government agencies in economies which are growing and changing rapidly.
Governments trust and work with IDI because we understand how government operates and we bring practical implementation know how. We know how to establish agencies, run agency programs and build capability of agency staff. Our teams work every day at the interface of government and the private sector – investment attraction, export promotion; SME development; zones management; regulation; privatisation; tourism, and research and innovation.
Experienced agency managers and executives work with local teams to develop and implement practical action plans. These deliver tangible economic impact – more investment, more jobs, more exports, more tourists, more opportunities. We are proud of our record over the last 30 years supporting Governments in over 80 countries to achieve their national objectives.