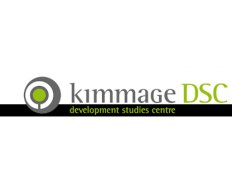 KODE Kimmage Open & Distance Education
Details
Types:
Consulting Organization
Funding agencies:
Other, Horizon 2020
Sectors:
Education, Justice Reform, Law, SME & Private Sector, Social Development
About
The vision of Kimmage DSC is a world of equality, respect and justice for all. The mission of Kimmage DSC is to promote critical thinking and action for justice, equality and the eradication of poverty in the world. It aims to do this through facilitating the education and training of individual practitioners and groups working for social, economic and political change in society and so enabling all practitioners to work effectively for the holistic development of all.